Initial consultations with Moon Law Office's award-winning immigration lawyers are available for an affordable fee. Depending on the services you're looking for, there may be different fees that apply to your initial consultation.
Learn more about our fees here.
What to Expect At Your Initial Consultation With Our NY Immigration Lawyers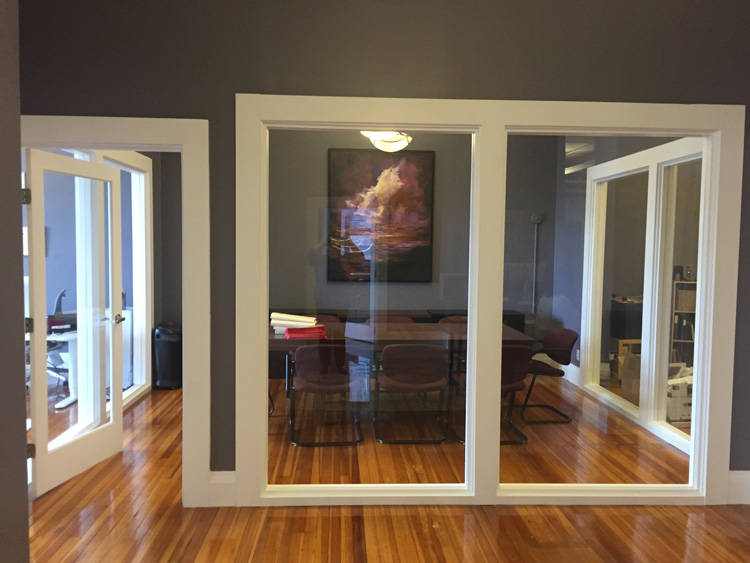 Our Conference RoomSome lawyers offer brief, free initial consultations. These free initial consultations often lack the individual attention that's necessary for your case. When these brief, free consultations with other immigration lawyers end, often clients can be left with more questions than answers. More importantly, clients can be unsure what to do next.
At Moon Law Offices, our NY immigration lawyers are different. We understand that your case isn't just about paperwork; it's about turning your ambitions to reality, uniting your family or making dreams possible by becoming a US citizen or legal resident.
When you schedule an initial consultation at Moon Law Offices, you'll get:
Answers to many of your immigration status questions
Dedicated, caring and detail oriented legal assistance from our experienced immigration lawyers
A comprehensive review of all relevant case paperwork
The individual attention your case needs in order to provide meaningful, actionable legal advice
A clear, understandable plan on what to do next, preparing you to pursue your legal options regardless if you continue to work with our firm throughout your case
Contact Us To Schedule Your Initial Consultation
To speak with an immigration attorney, call 315-333-2424 or… Contact Us Online