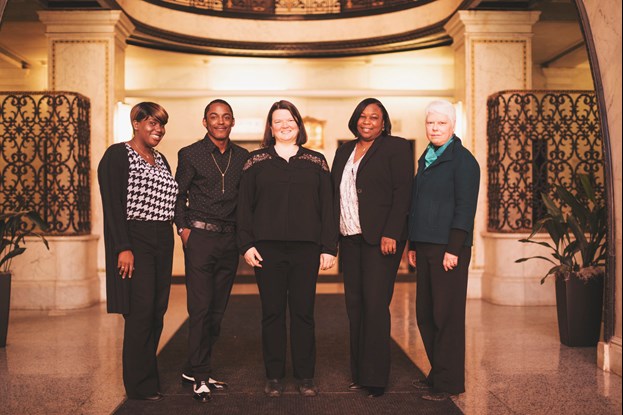 Moon Law Office LLC is the successor to The Law Office of Diane R. Chappell-Daly. Diane began practicing immigration law in 1994. For over 20 years, she helped clients apply for visas and green cards based on family and employment relationships. She assisted green card holders in applying for naturalization, she advised clients on asylum, deportation, and represented immigrant children. Diane's legacy is that of being a resource to the greater Upstate immigrant and business communities. Diane was known for her diligent legal work and compassionate approach to immigration clients. She regularly volunteered with local refugee, literacy and faith-based groups.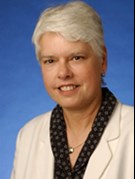 Throughout her tenure as an immigration law practitioner, Diane also carefully trained and mentored young attorneys, including Janet E. Moon. In 2015, the firm transitioned to Moon Law Office LLC under the direction of Janet, and Diane stayed on Of Counsel for several years. By 2017, the firm had grown to include another full-time attorney and additional staff members, under the sole direction of Janet E. Moon.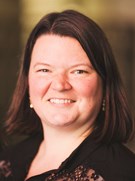 Moon Law Office LLC continues to strive for the standard of excellence and service set by Diane R. Chappell-Daly. Our practitioners remain committed to supporting the unmet legal needs in central New York and regularly support and volunteer in local immigration clinics and legal aid institutions. Moon Law Office LLC lawyers constantly improve their skills and knowledge base in the areas of both family and employment-based immigration law, closely following a constantly changing legal landscape. Our staff and attorneys are deeply committed to understanding our clients' goals and providing clear and honest guidance to advise them on their options.