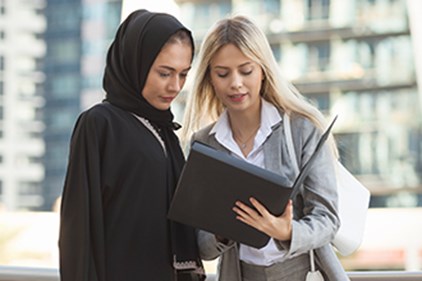 There are certain immigration issues that people run into that don't fall neatly into a single category. These complex immigration problems can have serious, sometimes long term effects on someone's immigration status.
We have helped people and their loved ones properly deal with complex immigration problems. An experienced immigration lawyer will provide the individual attention and legal advice you need.
Learn more about some of the complex immigration problems that an award winning immigration lawyer can help you with.
Criminal convictions can carry serious, sometimes permanent immigration consequences. The results can cause plans to be put on hold for years, sometimes indefinitely. Learn how to can help…
If you or a loved one applied for a US visa and were denied, you may still have options to obtain a US visa. Learn more…
Certain conditions can cause someone to be deemed "inadmissible" to the United States, meaning the person isn't allowed to enter the country. Depending on why you or your loved one have been denied entry, there may still be a way to be allowed to enter the US. Learn more…
When applying for immigration status, United States Citizenship and Immigration Services (USCIS) may request additional evidence as part of your application prior to making a decision on your application. Learn more…
Immigration News & Resources For Complex Immigration Problems
---

There Could Still Be A Way. Contact An Experienced Immigration Lawyer For Help
When facing complex immigration problems, it's critical that you or your loved one fully understand the potential consequences of your decisions. To help prevent lengthy delays for your plans, contact an experienced immigration lawyer for an initial consultation. We'll take the time to get to know the specifics of your case and provide meaningful guidance on what to do next.