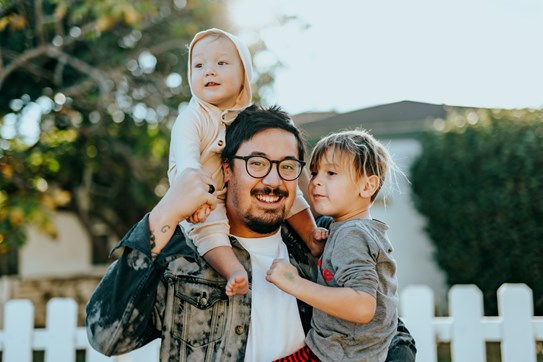 Our team has experience in providing legal guidance for immigration issues related to families and couples. From fiancé visas to H-4 visas for H-1B visa dependents and much more, in addition to helping families navigate the complex and confusing U.S. immigration system.
While other immigration lawyers offer free initial consultations for these family immigration issues, these free consultations are often too general and brief to provide specific help on your case.  An affordable initial consultation provides your family with the individual attention that's necessary to provide meaningful guidance on your legal options.
An immigration lawyer services for families and couples includes, but is not limited to the following:
A green card is the unofficial term for a permanent resident card. Our immigration lawyers can help you or your loved one with the green card process. Learn more…
Green cards have an expiration date that is normally 10 years from the date of approval. Although permanent resident (Green Card) status does not expire, the card itself expires. Learn more…
U.S. citizens who plan on marrying a foreign national in the United States must get a fiancé visa for their bride or husband to be. However, failing to be compliant with immigration law could delay your plans for years. Learn more…
U.S. citizens and permanent residents may be able to sponsor certain relatives for immigration to the U.S. However, there are limitations. Learn more…
Green card holders can apply for their family members to immigrate to the United States as permanent residents. Learn more…
Conditional permanent residents are provided a green card that is valid for 2 years. After these 2 years have passed, conditional permanent residents have 90 days to apply to remove their conditional status. Learn more…
With an international adoption, someone from one country adopts a child from another country. However, there are many legal requirements that must be met before being able to complete an international adoption. Learn more…
Immigration News & Resources For Families & Couples
---

Come Together With Help From An Experienced Immigration Lawyer
We have helped families and couples come together by guiding our clients through the immigration system. We offers an initial, no obligation consultation. In this consultation, we'll review your relevant paperwork and provide assistance for your specific situation. We'll help you to avoid common problems that can delay your family or significant other from coming to the U.S. for years.