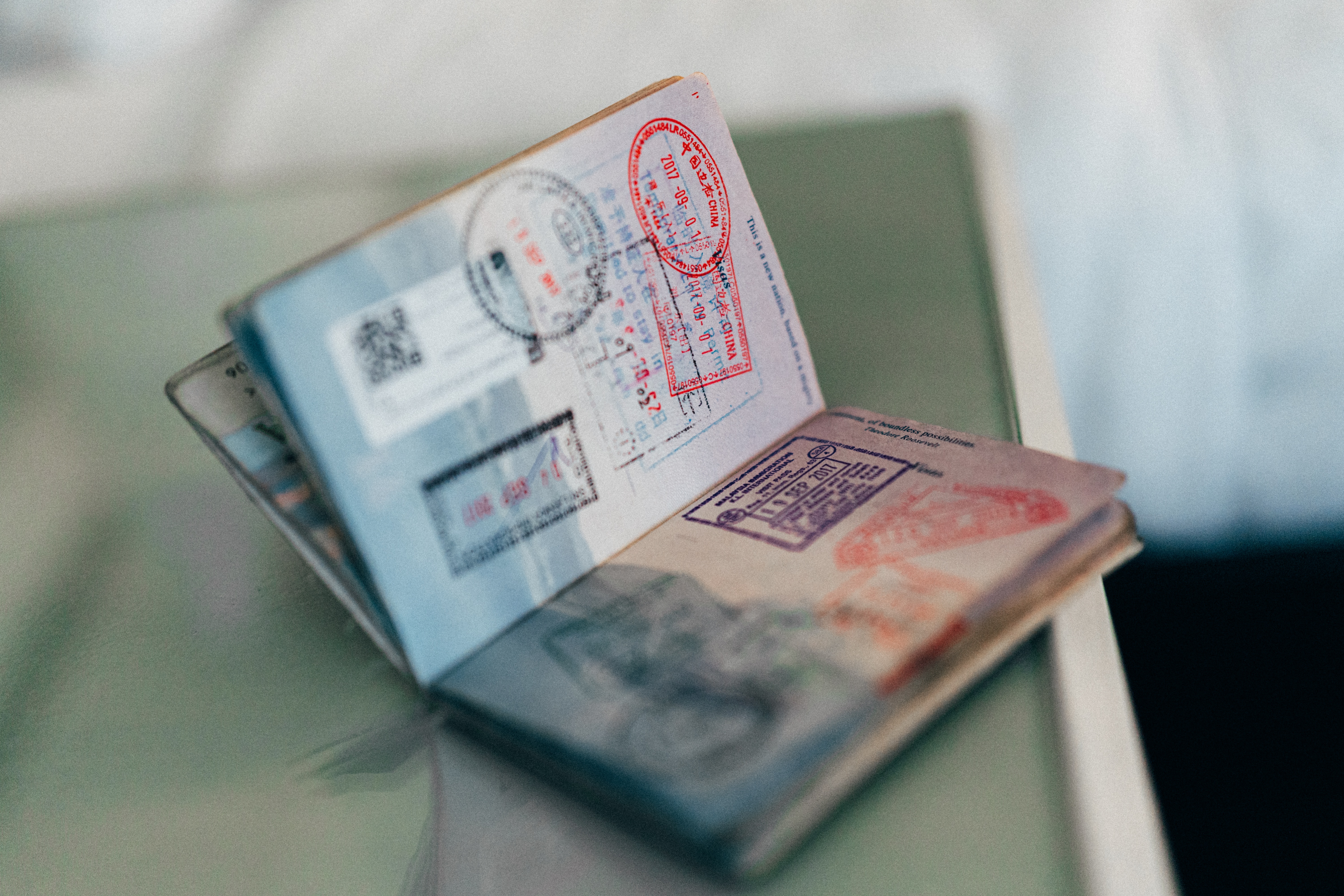 In April 2022, the U.S. Customs and Border Protection ("CBP") piloted a "stampless" entry program, that is now expanding to all airports, seaports, and land ports of entry. This new program means that CBP has discontinued using ink stamps in passports to document entry into the United States.
While this new process should streamline entries and save time, it will also pose a burden for foreign nationals. Nonimmigrants have typically been able to use ink stamps to demonstrate maintenance of status or available recapture time for an H-1B or L-1 and demonstrate physical presence and continuous residence requirements when filing for naturalization.
Going forward, foreign nationals will no longer be able to rely on their passport stamps to document entries into the United States and will need to ensure that they individually track all U.S. entries for immigration purposes. This can be done in several ways:
For nonimmigrants, by downloading their I-94 from CBP's

website

after each entry into the U.S. and ensuring all entries are accurately entered, however, please note this option is not available for lawful permanent residents because entries are not entered into the I-94 online system: 
By requesting an ink stamp in their passport from a CBP officer at the time of entry into the U.S., however, please note that officers are not required to comply with this request;
By recording entries on a self-prepared spreadsheet; and/or
By retaining evidence of travel. This may include itineraries, boarding passes, flight status emails, and other receipts.
We recommend that foreign nationals proactively document each U.S. entry by keeping a spreadsheet along with all appropriate travel backup evidence, in addition to utilizing CBP records when available. This is the best way to save time and aggravation while navigating the immigration system.
For more information and guidance about how stampless entry could affect your immigration records, please contact Bousquet Holstein immigration attorney Rebecca Cohen.