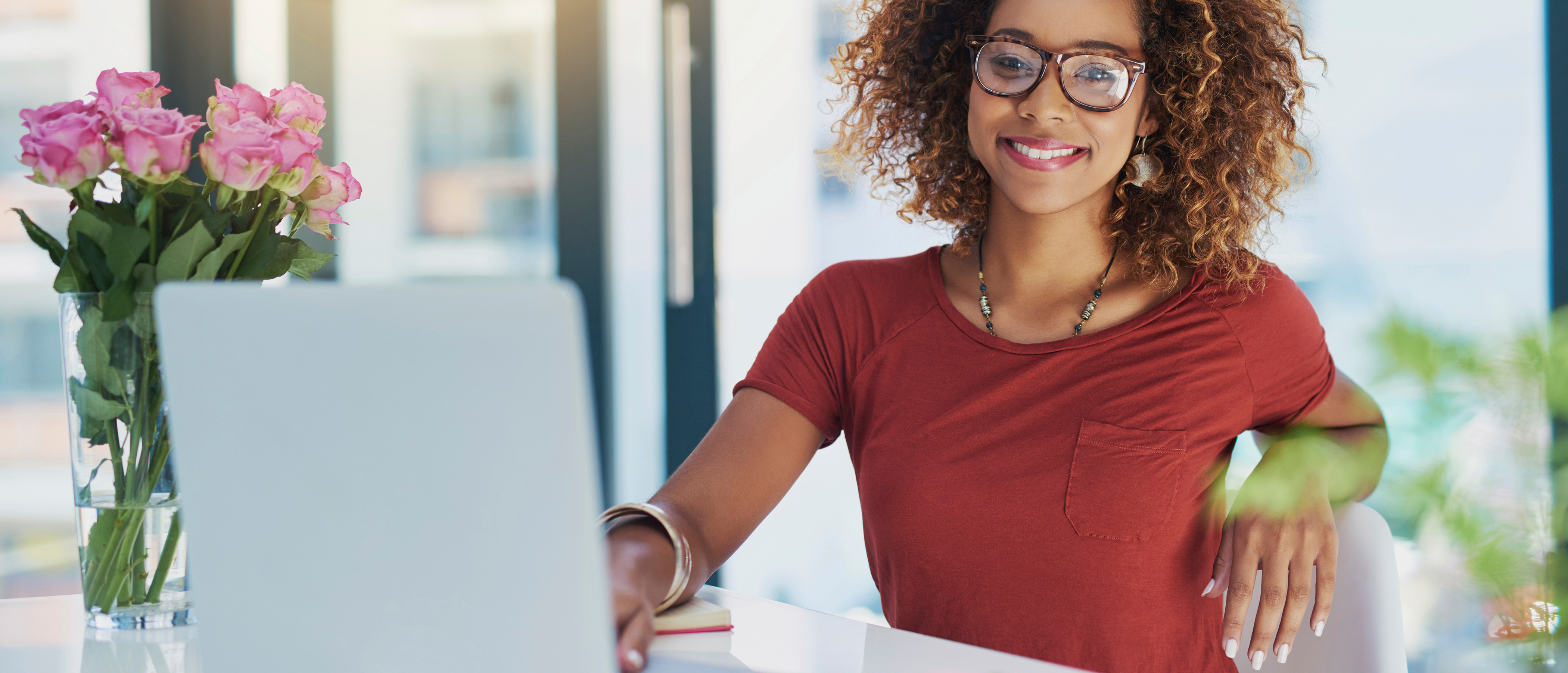 Whether you're renewing or replacing your green card, you may now apply for a green card replacement online. Green cards have an expiration date that is normally 10 years from the date of approval of the green card application. The expiration date is listed on the card. Although permanent resident (Green Card) status does not expire, the card itself expires.
What Does Green Card Replacement Mean?
Green card replacement means that even though your card expires, your permanent residence status does not expire. You remain a permanent resident as long as you can prove that you have the intent to live permanently in the US and you do not do something that makes you deportable. For example, many kinds of criminal convictions can make you deportable.
What happens when my Green Card expires?
If you travel outside the US, you may have a difficult time returning to the US with an expired green card.
You may have trouble beginning new employment with an expired green card.
To prevent problems that can occur from an expired green card, schedule a consultation with an experienced immigration lawyer.
How Does Having a two-year (conditional) green card Affect Green Card Replacement?
A conditional green card is valid for two years. When you a have a conditional green card, you must file an application to remove the condition within the 90 day period before it expires. In this case, your permanent residence (green card) status does expire unless your application to remove the two-year condition is approved. In this case, you will need to file a Form I-751 Petition to Remove the Condition jointly with your US citizen spouse. In some circumstances you may be able to file without your spouse. But you cannot renew a two year green card. If you have questions about this process, please contact an experienced immigration attorney.
To determine when you became a permanent resident, the date that your conditional permanent residence application was approved is the date to use. For example, if you became a conditional permanent resident on January 1, 2014, and your application to remove the condition was approved, your green card would expire January 1, 2024.
For more information on how to replace or renew your green card see Green Card Replacement.
Get Help With Green Card Replacement
When it comes time for a green card replacement, you may have a lot of questions about what to do next to prevent problems with your permanent resident status. For many years, Ms. Moon's experience has helped people with their green card status.
Bousquet Holstein offers an in-depth initial consultation. Unlike many free initial consultations that often don't take the time or attention to detail necessary to answer your questions, Ms. Moon will review all your relevant immigration documents, allowing to provide legal guidance for your specific situation. To get answers to your questions and to meet with a dedicated, caring immigration lawyer, contact today.
---

Don't Get Delayed. Schedule A Consultation Today.
Becoming a US citizen isn't easy. There are a lot of requirements that need to be met to be eligible for US citizenship. While free initial consultations typically don't provide the attention, time and care needed to provide meaningful legal advice, our no obligation initial consultation provides an in-depth review of all paperwork related to citizenship status.
For an initial consultation that gives meaningful guidance on what comes next, contact today.