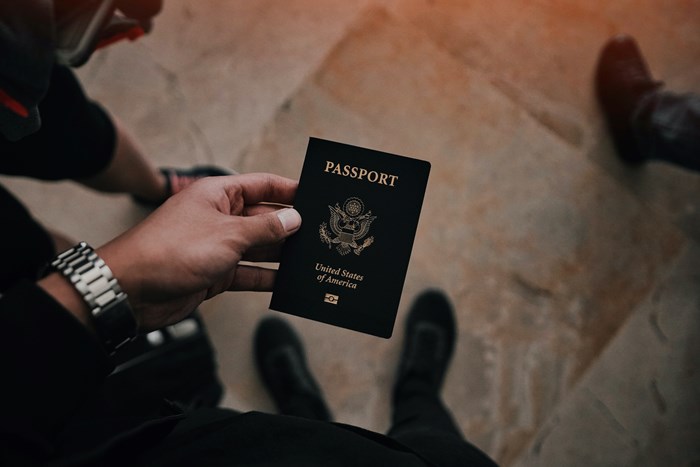 We have helped individuals and families with the process of becoming a US citizen. In addition to helping people become a US citizen, we are also experienced in helping clients obtain permanent resident status, which is done through getting a green card.
Learn more about becoming a US citizen below.
Naturalization is a process that allows a foreign national to become a US citizen. There are several eligibility requirements, and some people can be exempt from some requirements. Learn more…
People who are already US citizens can use Form N-600 to apply for a Certificate of Citizenship, which is a form of proof of citizenship. Learn more…
We can help you complete Form N-565 to replace a lost citizenship certificate or lost naturalization certificate. Learn more…
Successfully completing an application for a US passport can get complicated, and only US citizens can get a US passport. We can help. Learn more…
Immigration News & Resources For Green Cards & Becoming a US Citizen
---

Don't Get Delayed. Schedule A Consultation Today.
Becoming a US citizen isn't easy. There are a lot of requirements that need to be met to be eligible for US citizenship. Getting a green card can also be difficult, with its own set of strict requirements. While free initial consultations typically don't provide the attention, time and care needed to provide meaningful legal advice, our no obligation initial consultation provides an in-depth review of all paperwork related to citizenship or permanent resident status.
For an initial consultation that gives meaningful guidance on what comes next, contact today.