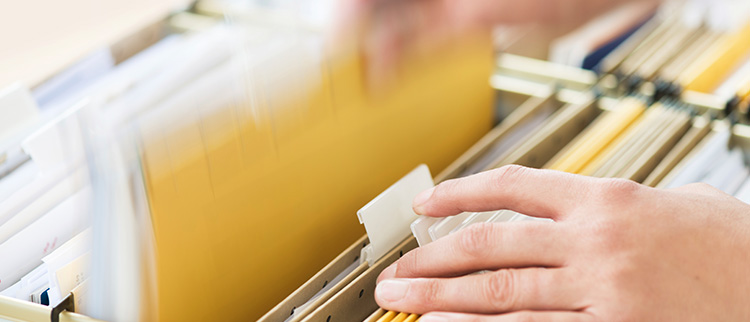 A Request For Evidence from U.S. Customs and Immigration Services (USCIS) is a request by US immigration enforcement for additional evidence as part of an immigration application.
To get professional legal assistance in responding to a Request For Evidence (RFE) from USCIS…
When Is An RFE Necessary?
For example, if you or a loved one apply for a work visa, the application is likely to require supporting evidence and documents for a work visa application to be approved. A Request For Evidence (RFE) by USCIS is a formal request for more documentation or evidence in order for a decision to be made on an immigration application.
Understanding USCIS RFE Requirements
An RFE is not the same as a rejection. An RFE is made for immigration officials to get more evidence in order to make a decision on an application.
Timeliness is very important in responding to an RFE from USCIS. A Request For Evidence must be responded to within a given time period. The time period to respond to a Request for Evidence is no more than 86 days, but sometimes as little as 30 days.
What To Do When Receiving an RFE from USCIS?
There are just three options when responding to an RFE within the time period allowed for a response.
The applicant can provide USCIS with all requested evidence all at once
The applicant can "partially respond" and send some of the requested evidence
The applicant can cancel their application
It's important to send all evidence that you'd like to include in response to an RFE all at once. Sending evidence separately could result in only some of the evidence being considered.
In some cases, USCIS will provide specifics on which evidence they're looking for with an RFE. For example, an RFE may specify for an applicant to include a copy of their birth certificate or educational certificates (such as bachelor's or master's degrees). An RFE should be seen as an opportunity to improve upon your application to provide the most accurate and complete information that can help you or a loved one's likelihood of getting the immigration application approved.
How Can Our Immigration Lawyers Help With An RFE?
Janet Moon, Esq. is experienced in helping clients prepare enough evidence to meet a Request For Evidence (RFE). She will work with you to identify what else is needed to fulfill this RFE. In addition, she will assist in gathering, creating and submitting the proper documents to meet a USCIS RFE.
While some immigration lawyers offer a free initial consultation, these free consultations often lack the time and in depth advice needed to provide meaningful guidance for what to do next. Janet Moon is dedicated to providing meaningful assistance to clients, empowering them to respond to an RFE from USCIS.
To schedule an initial consultation, contact an experienced immigration lawyer.
---

There Could Still Be A Way. Contact An Experienced Immigration Lawyer For Help
When facing complex immigration problems, it's critical that you or your loved one fully understand the potential consequences of your decisions. To help prevent lengthy delays for your plans, contact an experienced immigration lawyer for an initial consultation. She'll take the time to get to know the specifics of your case and provide meaningful guidance on what to do next.